So it's been nearly four years since I've posted on the blog. And it's been a busy four years.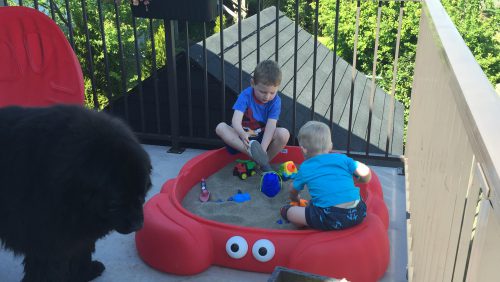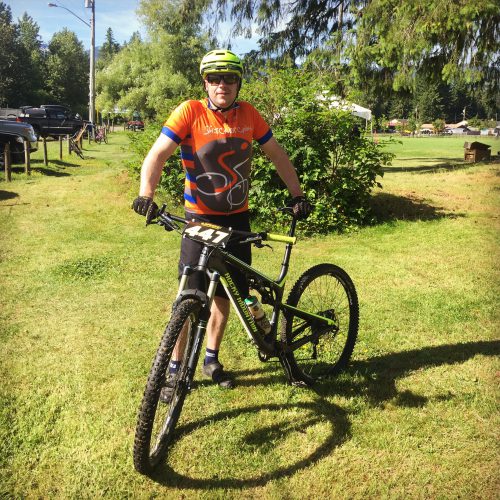 Now there are two kids (Ben and Luke), Maggie the dog is older, and I'm about to ride my mountain bike for a week with a buddy all over coastal BC. (bcbikerace.com)
I'll do my best to write a story for Ben and Luke each day of the race. You're welcome to read them too. It's gonna be fun!