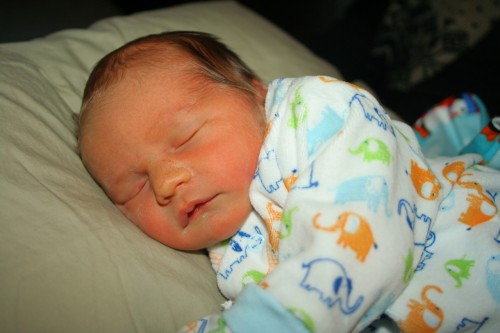 Wow! I can't believe that it's been over a year since I've posted on the blog.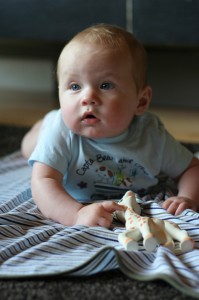 I've got a few good excuses, the first being that our first child, Ben, was born on January 1, of 2012. What a life changing experience that was. Watching him grow and learn blows my mind on a daily basis. He's just past the six month mark and we've been having far too much fun with him.
The weather in Campbell River, on Vancouver Island, has finally turned to summer and we've been making the most of it playing golf, mountain biking, and doing a little yard work. We're hoping to get a whale watching tour and some fishing in sometime in the next couple of weeks too!
Bridget and I celebrated our 2 year anniversary on Sunday at Painter's Lodge. Two years has just flown by…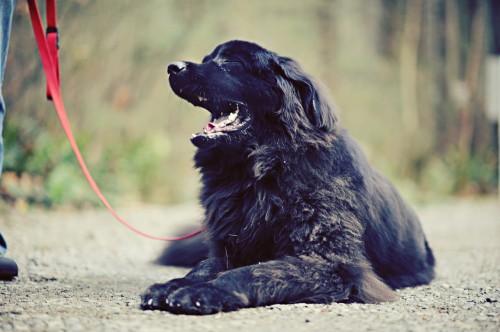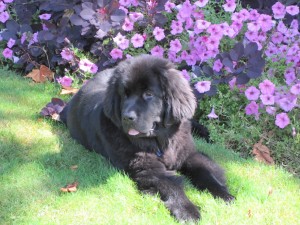 Maggie the dog is now 3.5 years old, speaking of how time flies, I remember when we first brought her home and she was a mere 30lbs!
Needless to say…we've been having a lot of fun over the past year and a half…so between that fun and work, the blog posting has been suffering. What can I say? Time flies…